We believe in purpose-driven growth which is both
sustainable and profitable
Our operational excellence, solid financial results and growth in new business areas enable us to create value for our shareholders, customers and society at large.
Latest quarterly results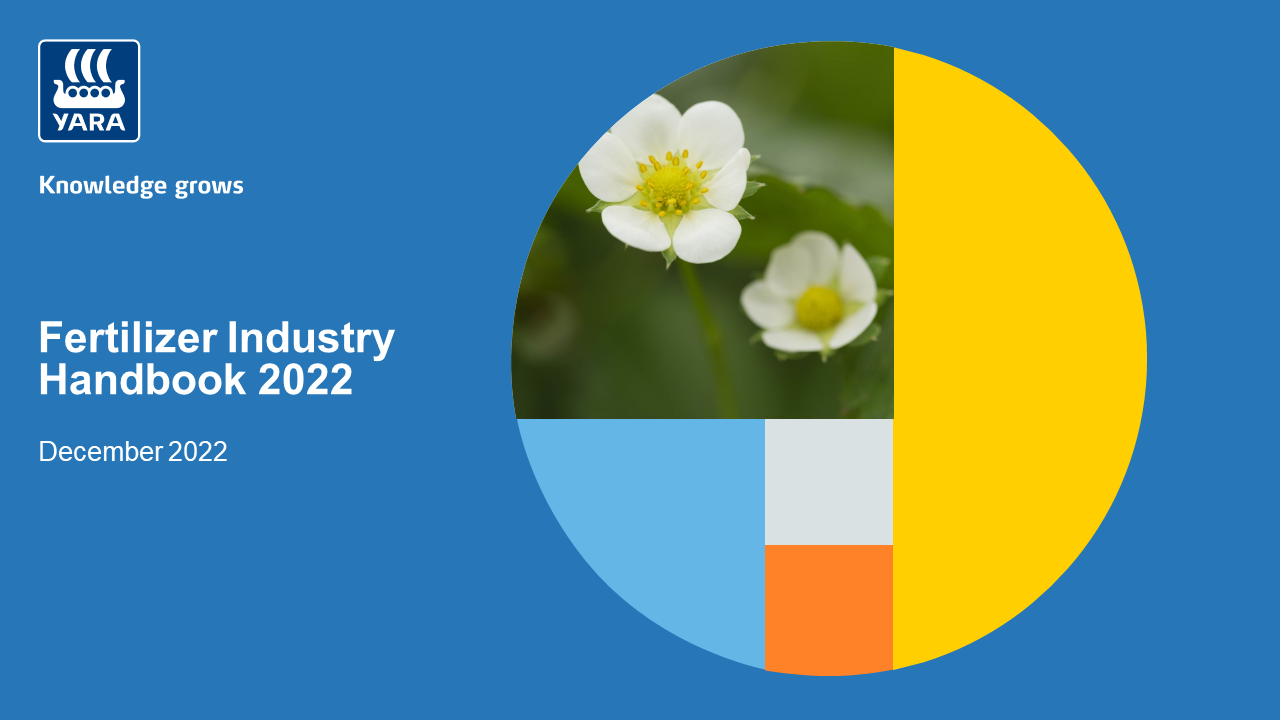 Good business is sustainable
Yara aims to hold itself to the highest standards of sustainability. We are broadening our core and enabling a hydrogen economy, while driving sustainable performance.
Why invest in Yara?
For more than 100 years Yara has invented, produced and sold products that feed the world and protect the planet, all the time creating value for our shareholders.
The Yara share is traded on the Oslo Stock Exchange under the ticker symbol YAR. Unfortunantely, we do not have a direct share purchase plan. To buy shares in our company, we recommend you you contact any brokerage firm.
The par value ("pålydende") of the Yara share is NOK 1.70.
Contact our Investor Relations team
Notice: The Yara Investor Relations team will only respond to questions from investors and equity/credit analysts. Other queries will not be addressed.
Anika Jovik
Head of Investor Relations
Silje Ingeberg Nygaard
Investor Relations Officer
Maria Gabrielsen
Investor Relations Officer
Our investor relations policy
Investor Relations shall provide the public with accurate, comprehensive and timely information, to form a good basis for making decisions related to valuation and trade of Yara shares.