A fertigation solution accessible for all farmers
As global leader in crop nutrition solutions, Yara recognizes that fertigation is key to helping the world's growers produce more, with less. Our field fertigation products – YaraRega and YaraTera CALCINIT - are designed specifically for all field irrigation systems and when used in combination, they can replace all other fertilizers, simplifying the entire fertigation process; and when our solution is used in a precision irrigation, it creates efficiencies in water and fertilizer use, increasing yield and reducing the need for more land.
What's more, because YaraRega is a water-soluble fertilizer based on traditional compound NPKs, Yara's solution is more affordable – making fertigation accessible to all farmers.
Watch the video below to learn more about our field fertigation solution:
Yara's field fertigation solution - simple, accessible and efficient
Simple
Fully water soluble, can be used with any irrigation system and now, just two products can be used for all crops at all growth stages
Accessible
YaraRega is based on traditional compound NPKs and is more cost-effective compared to greenhouse products
Efficient
High-quality nutrients can increase yield and quality, while reducing waste, GHG emissions and reliance on natural resources
Yara's field fertigation solution: Our brands
With over 100 years' experience in the fertigation space, Yara has developed a two-product field fertigation solution which, in addition to delivering increased yield and quality, also contributes to sustainable farming by lowering carbon emissions and optimizing water and fertilizer use.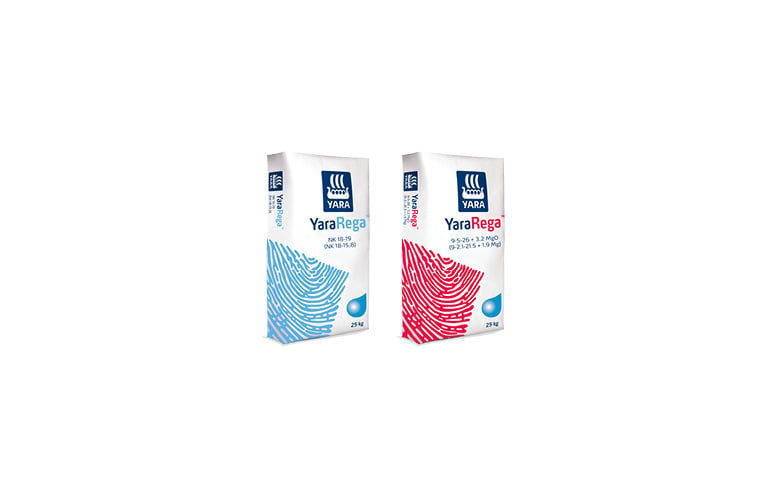 Fertigation fertilizers
YaraRega™
YaraRega is the new global brand for water-soluble granular NPK fertilizers for field fertigation
Learn more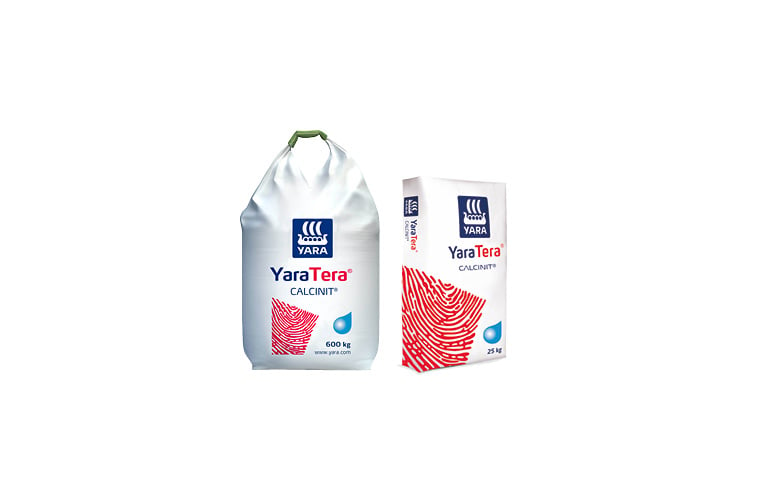 Fertigation fertilizers
YaraTera™
YaraTera is a complete range of fully water-soluble fertilizers for fertigation
Learn more
Did you know that we have a website in
United States

?

Find the most suitable products and solutions in your country.