Green fertilizers: a game changer
Green fertilizers are essential for transforming the food value chain and reducing carbon emissions. Yara's premium fertilizers already have a low carbon footprint, but their production currently depends on fossil fuels. However, this is about to change. This year, Yara will introduce fossil-free, green fertilizers that are produced using renewable electricity instead of fossil fuels. These fertilizers will be predominantly made from water and air, resulting in an 80-90 percent reduction in carbon emissions compared to fertilizers made with natural gas.
Yara's green fertilizers are a fossil-free, impactful and effortless way to decarbonize food production
Fossil free: reducing our dependency on fossil fuels
By transitioning to green fertilizers produced with renewable electricity, we can reduce our reliance on fossil fuels and work towards a food system that is free from their emissions. This shift will strengthen our food system, making it more resilient and less dependent on fossil fuels, and bring us closer to a nature-positive food future.
Impactful: lowering the climate footprint of our food
Switching to green fertilizers will reduce the carbon footprint of certain crops by between 10 and 30 percent and, for example, by around 20 percent for wheat. This means that green fertilizers will also have the power to reduce the environmental impact of the food we eat – and give consumers more sustainable food choices. The carbon footprint of many food products can be reduced by between 10 and 20 percent and, for example, by 12 percent for bread.
Effortless: a climate measure that's easy to implement
Yara's green fertilizers are the same as our nitrate-based mineral fertilizers, but with a significantly lower impact on the environment. This means that farmers can achieve the same crop quality and yield without making any changes to their farming practices. Moreover, these fossil-free fertilizers will help food companies in reducing their carbon footprint and fulfilling their climate commitments without needing to make any changes to their supply chains or operations.
What to know more about green fertilizers?
How are green fertilizers produced? What is its carbon footprint? Are green fertilizers 100% fossil free?
Climate change collaboration is crucial
According to the IPCC report, the situation is critical for humanity. Decarbonization is our only path forward if we want a future.
To address the significant greenhouse emissions from the food system and meet the goals of the Paris Agreement, green fertilizers are essential. They are also an important step to achieve our mission to responsibly feed the world and protect the planet. Additionally, Yara provides crop nutrition solutions, precision farming, and digital tools to help farmers optimize yields, cultivate healthier crops, protect the soil, and reduce their carbon footprint. However, this task requires collective effort. All participants in the food chain must collaborate to achieve a sustainable food system.
Read about some of our partnerships below.
Turning potato chips climate friendly in Argentina
El Parque Papas is the biggest singular potato farmer in Argentina, led by Walter Hernández, a famous racing car champion. He is now the first farmer in the world to commit to buying green fertilizer directly from Yara. His company supplies 14,000 metric tons of potatoes every year to the Argentinian potato industry, including production of some of the most popular chips in the country.
Using Yara's green fertilizers for potato production will remove around between 20-30% of greenhouse gas emissions at the farm level. For potato chips as an end product, the use of using green fertilizer will reduce the carbon footprint by around 5-10%.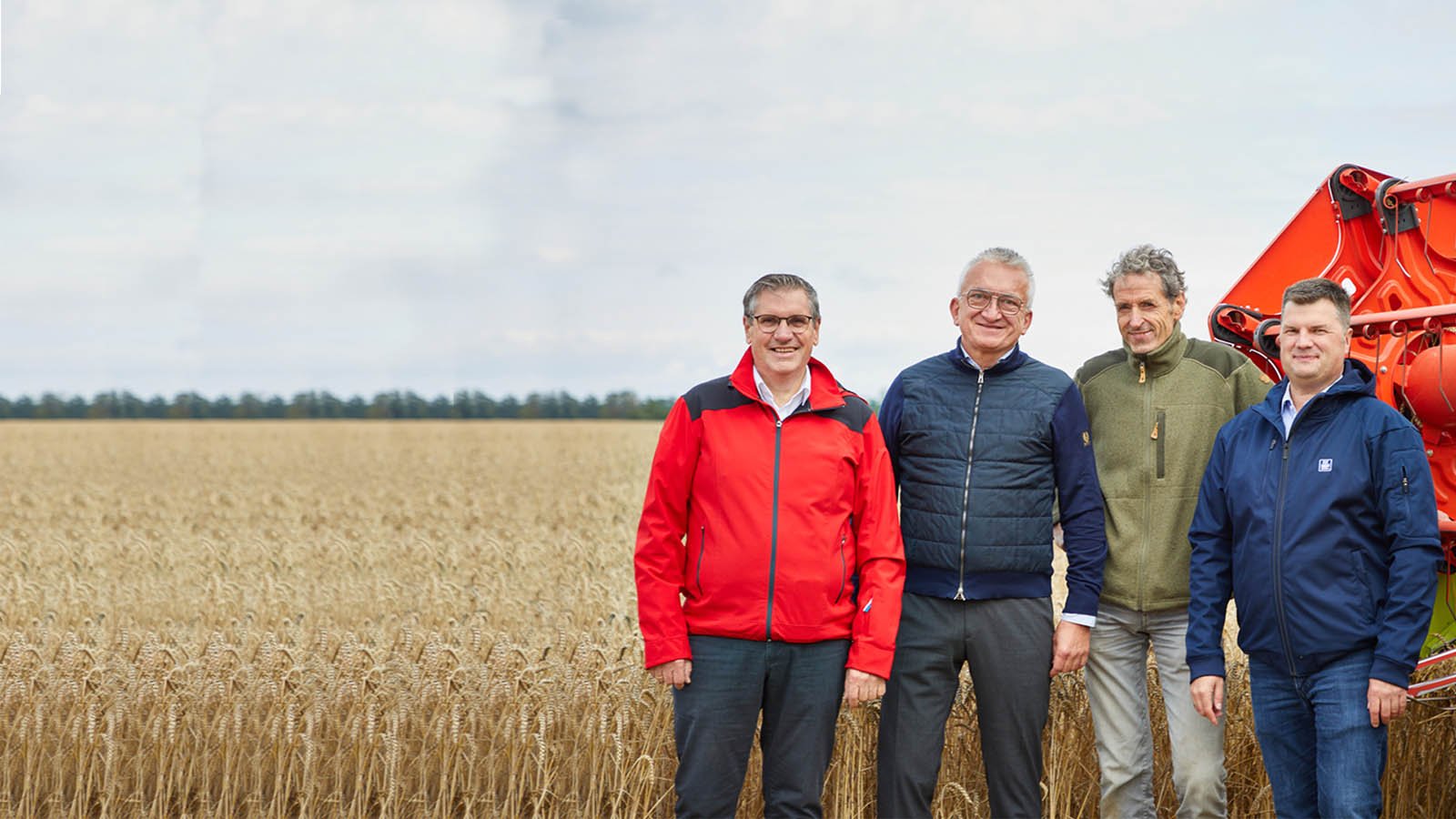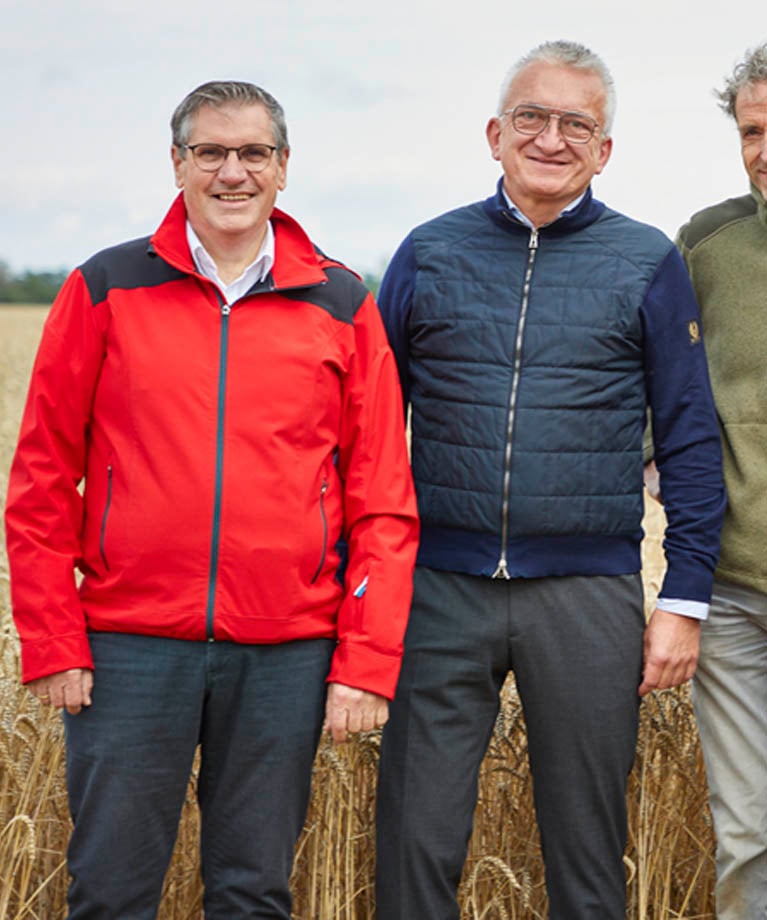 Decarbonizing grain cultivation in Germany
Bindewald & Gutting Milling Group is one of Germany's leading flour producers. Together with Harry-Brot, the market leader in bread and bakery products, they have signed a cooperation agreement with Yara to reduce CO2 emissions.
With the help of green fertilizers, they will reduce the carbon footprint of their grain cultivation and transform the resulting flour into high-quality food products, covering the complete value chain from raw materials to food, ultimately reaching the end consumers from the grocery store shelves. Contract farmers will make use of the fertilizers, in the 2023/2024 growing season.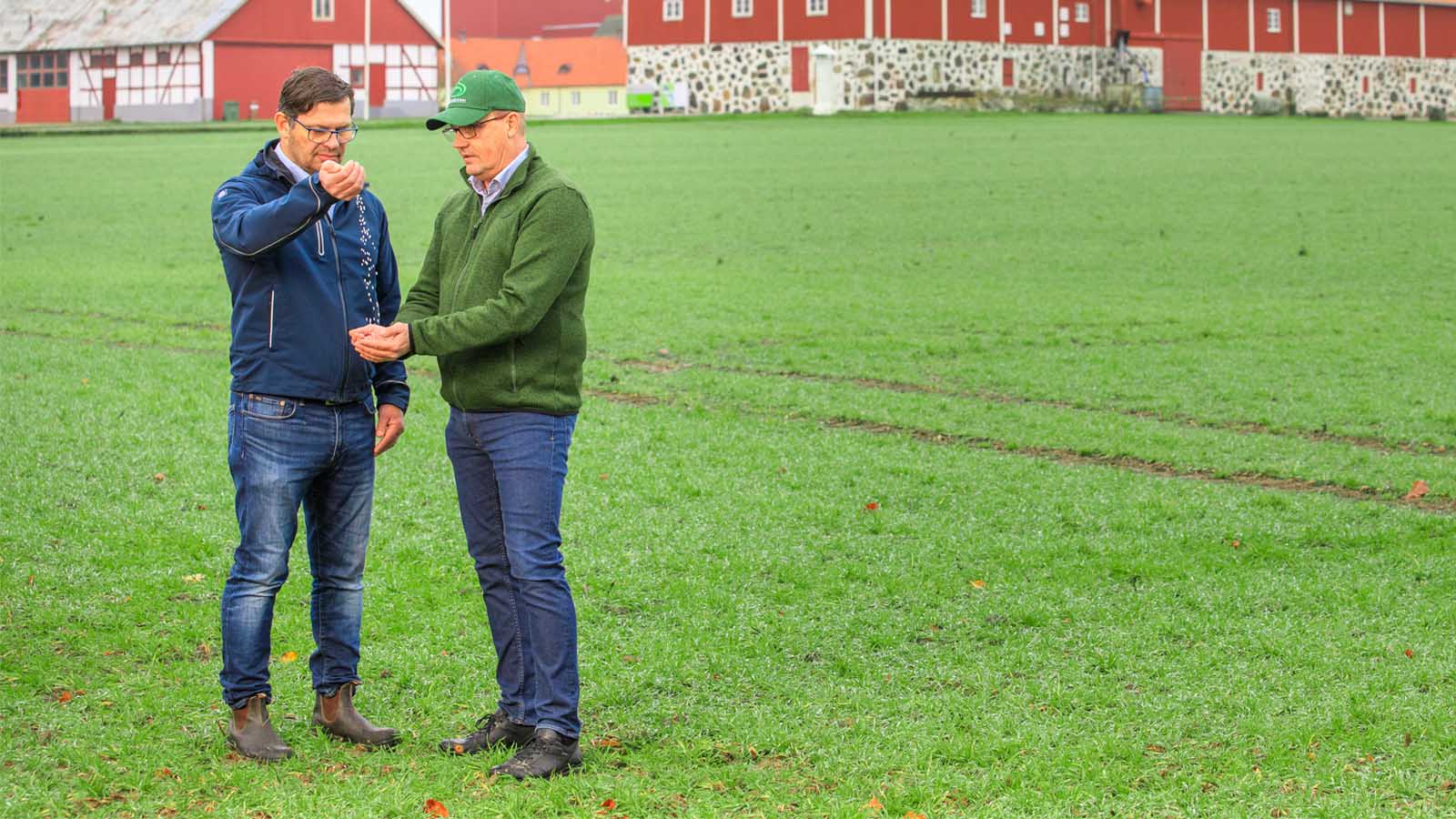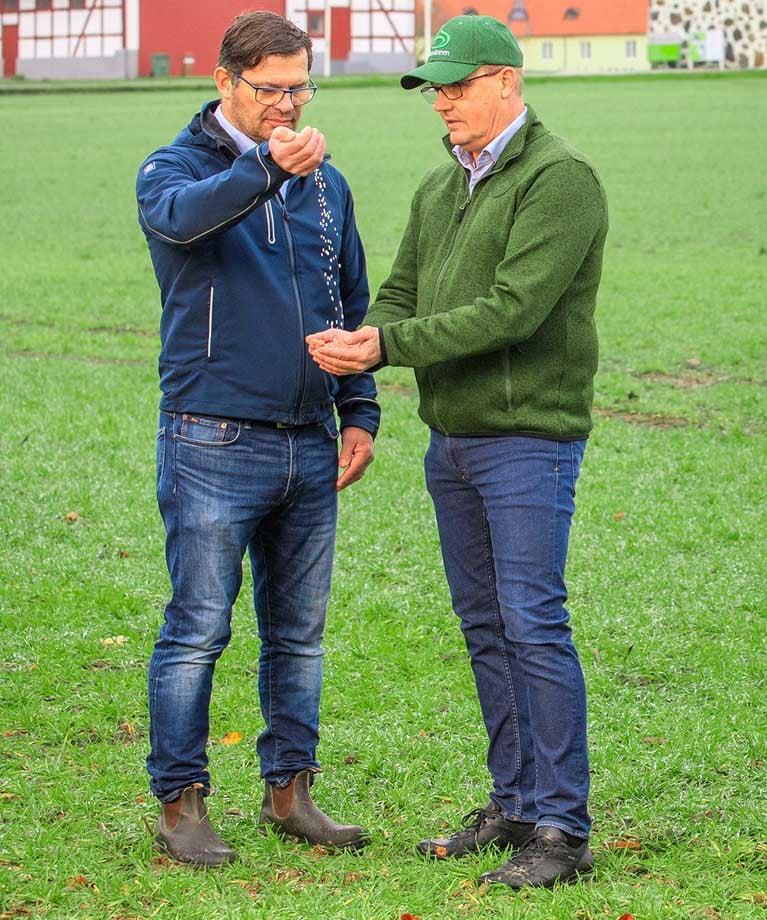 Together Yara and Lantmännen are leading the way
Together with Lantmännen, northern Europe's leading agricultural cooperative, we signed the first commercial agreement for fossil free green fertilizers.
The fertilizers will be incorporated into Lantmännen's Climate & Nature program, which makes it profitable for farmers to adopt more sustainable farming practices and enable Lantmännen to establish a fossil free value chain from field to fork. Through the program, Lantmännen has already reduced the climate footprint from wheat cultivation by up to 30 percent since 2015. With green fertilizers included in the program, the climate impact will be reduced even further by 20 percentage points.
Contact us
Interested in Yara's green fertilizers? Contact our team or fill out the contact form below.
Birgitte Holter
VP, Green and Low Carbon Fertilizer Solutions
Sara Ekström
Director, Green and Low Carbon Fertilizer Solutions
Emilio Iglesias
Director - Commercial Development, Green and Low Carbon Fertilizer Solutions
Dieter Dubois
Director - Business Development and Projects, Green and Low Carbon Fertilizer Solutions