OptiSpray™ by Yara
Like road transport vehicles, most agricultural and construction machinery is now equipped with Selective Catalytic Reduction (SCR) to be fully compliant with emission regulations. The SCR catalyst needs AdBlue® or other urea solutions to function.
OptiSpray™ is developed and patented by Yara – the world's largest producer of AdBlue® – specifically for agricultural applications and other instances where engines operate intermittently. OptiSpray™ prevents deposit formation in the SCR system. Based on 32.5% urea solution, it conforms to the purity specifications of the ISO 22241 standard for AdBlue®.
Reduce your vehicle downtime and maintenance costs for vehicles operating in low engine load and/or cold conditions, by using OptiSpray™ as an AdBlue® product replacement.
Geert Blommaert
Sales Manager Air1 BeLux
Prevent deposit build-up
Deposit formation can occur in SCR systems when engines are idling, running at low average speed and/or with a high number of stop/starts. Agricultural and construction machinery and other low engine load applications are particularly exposed to this. Deposit build-up may in turn lead to blockages and ultimately engine failure.
With a low concentration (<0.05%) of surfactant additive, OptiSpray™ will help preventing deposit build-up and therefore no adverse effects on the SCR catalyst. This reduces maintenance costs and minimises downtime, resulting in more cost effective and efficient operations.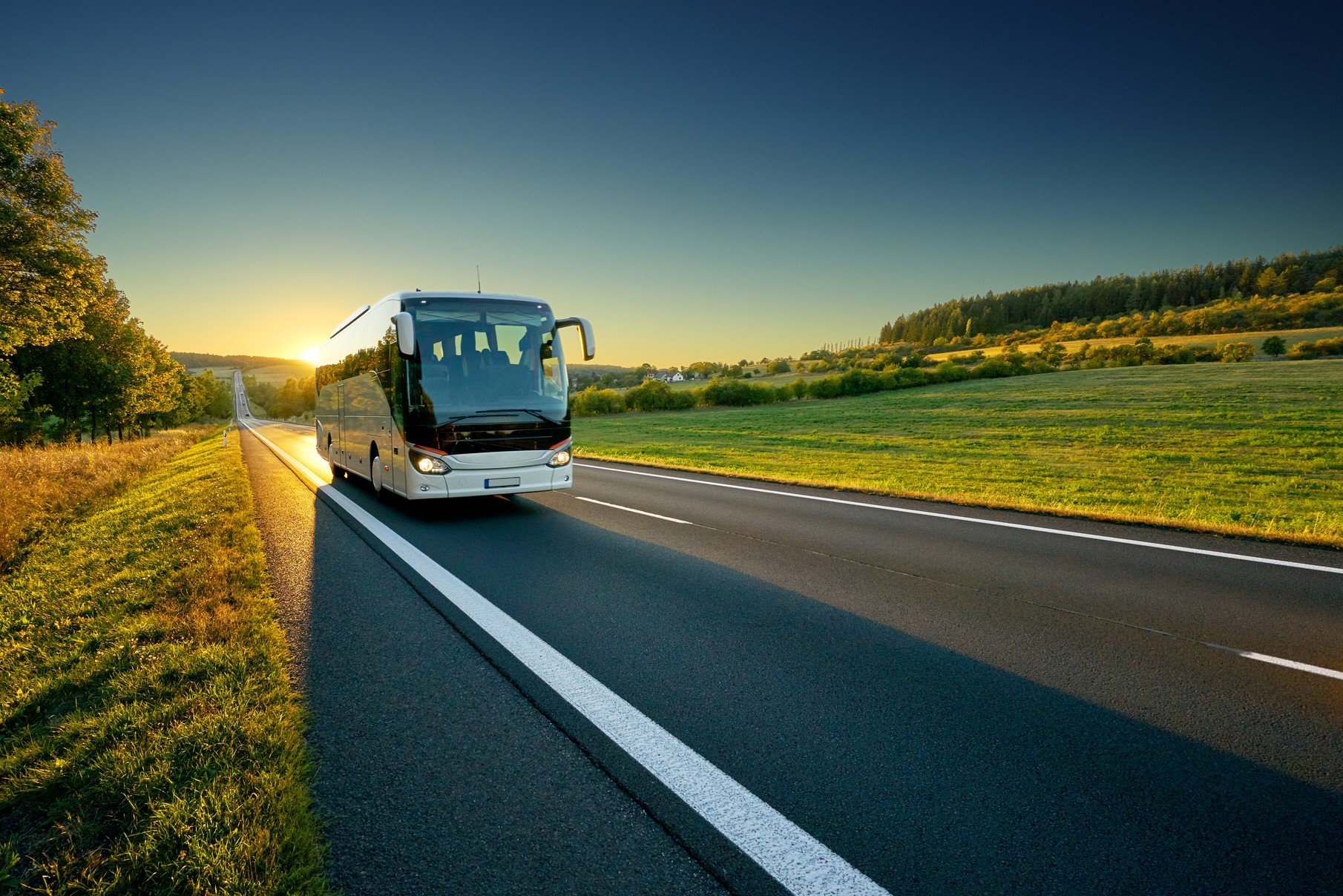 Proven performance
OptiSpray™ has been tested in various conditions and at low exhaust temperatures. The product demonstrated a reduction in deposit formation in all tests, and all field test results demonstrated problem free operation. The vehicles that were tested previously used ordinary AdBlue®, and had experienced SCR back-pressure alarms at unacceptable intervals.
OptiSpray™ can be dispensed using your dedicated AdBlue® equipment
OptiSpray™ is ideal for low engine load fleets, or those operating in cold conditions: city buses, urban distribution, refuse trucks, and other low engine load applications. However, OptiSpray™ can also be used with SCR vehicles operating with high engine loads and long distances; thus, you will not need to use two separate urea solution products in mixed engine load fleets. OptiSpray™ will cover all your needs.
OptiSpray™ is available in bulk and 1000L IBCs and can be dispensed using your dedicated AdBlue® equipment. It is also available in pallets of 60 x 10L cans.
Air1® is a registered trademark of Yara International ASA.
AdBlue® is a registered trademark of the Verband der Automobilindustrie e.V. (VDA).