November 04, 2021
Yara wins prestigious award for integrating sustainability in communications and decision-making
Yara won the Finance for the Future award in the category "Communicating Integrated Thinking" for showing how communicating about- and operating in a sustainable way is a pre-requisite for profit.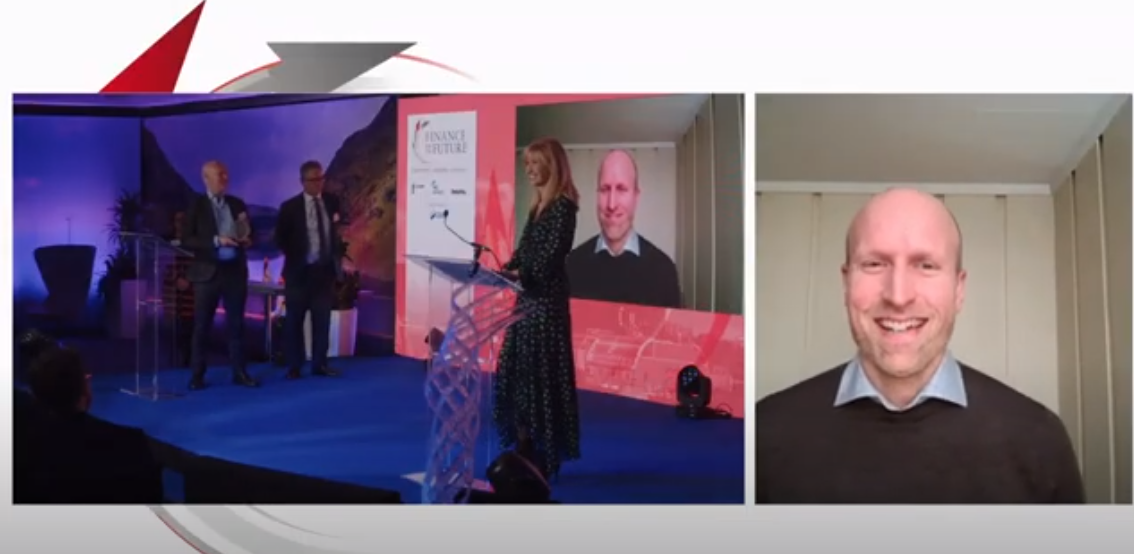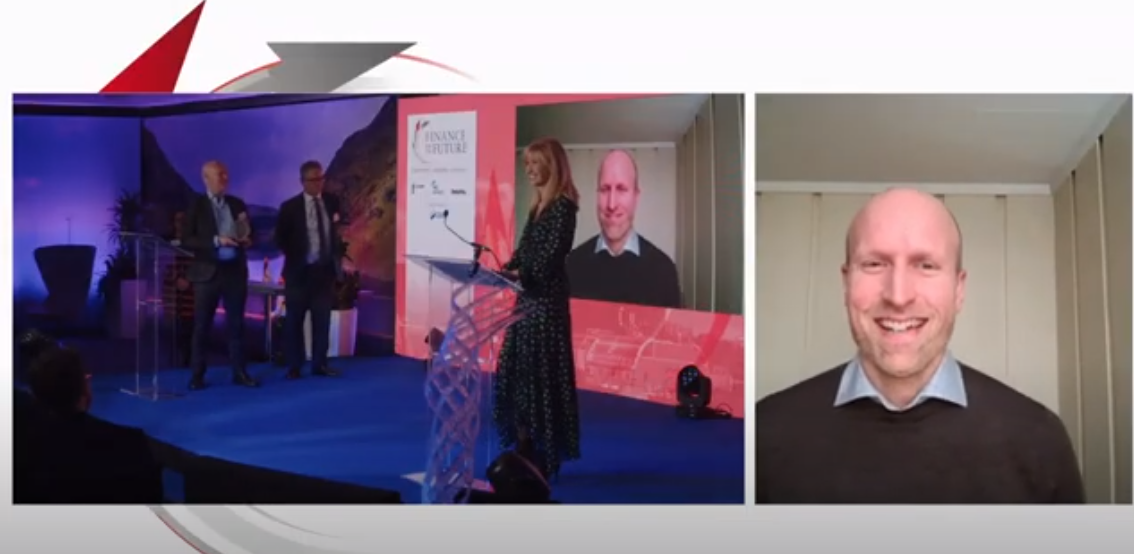 Coinciding with the UN Climate Change Conference (COP26), Finance for the Future held their award ceremony in Glasgow on 2 November, recognizing and celebrating the innovative sustainability work in the finance community.
Its key ambition is to share best practice, drive awareness, inspire action and develop a community of finance leaders, committed to create more sustainable outcomes for their organizations.
Yara was commended for its integrated approach to sustainability during the ceremony.
"The judges were inspired and impressed by their overall approach and the impact they aim to achieve.", said Gregor Alexander, Finance Director at SSE when announcing Yara as the winner of the "Communicating Integrated Thinking" category.
Accepting the award on behalf of Yara was CFO Thor Giæver. "It's an honor to accept this award, and it's very encouraging for everyone at Yara to be selected. More than anything, we appreciate the awareness this award creates for companies everywhere to keep driving change within finance and their wider business," he said in his acceptance speech.
Yara was also finalist in the category "Embedding an Integrated Approach" for generating tangible environmental and social benefits in addition to delivering positive financial outcomes. You can read more about the Finance for the Future awards and winners here.