May 10, 2022
Yara's venture company invests in Hydrogen Mem-Tech
Yara Growth Ventures is one of five major international heavyweights that is investing NOK 170 million in the Norwegian technology company Hydrogen Mem-Tech. With fresh capital, the Trondheim company can facilitate significant growth in the coming years.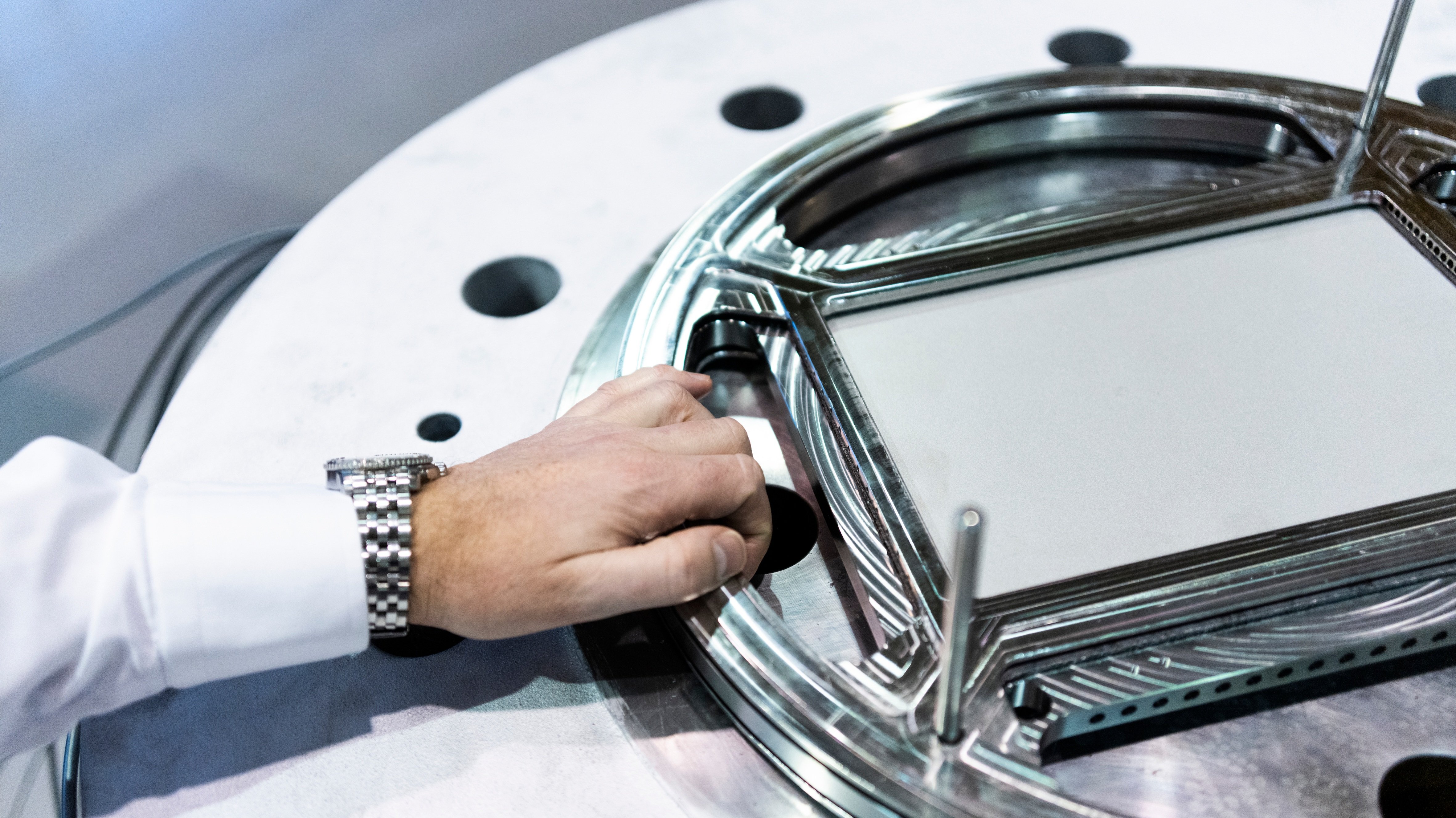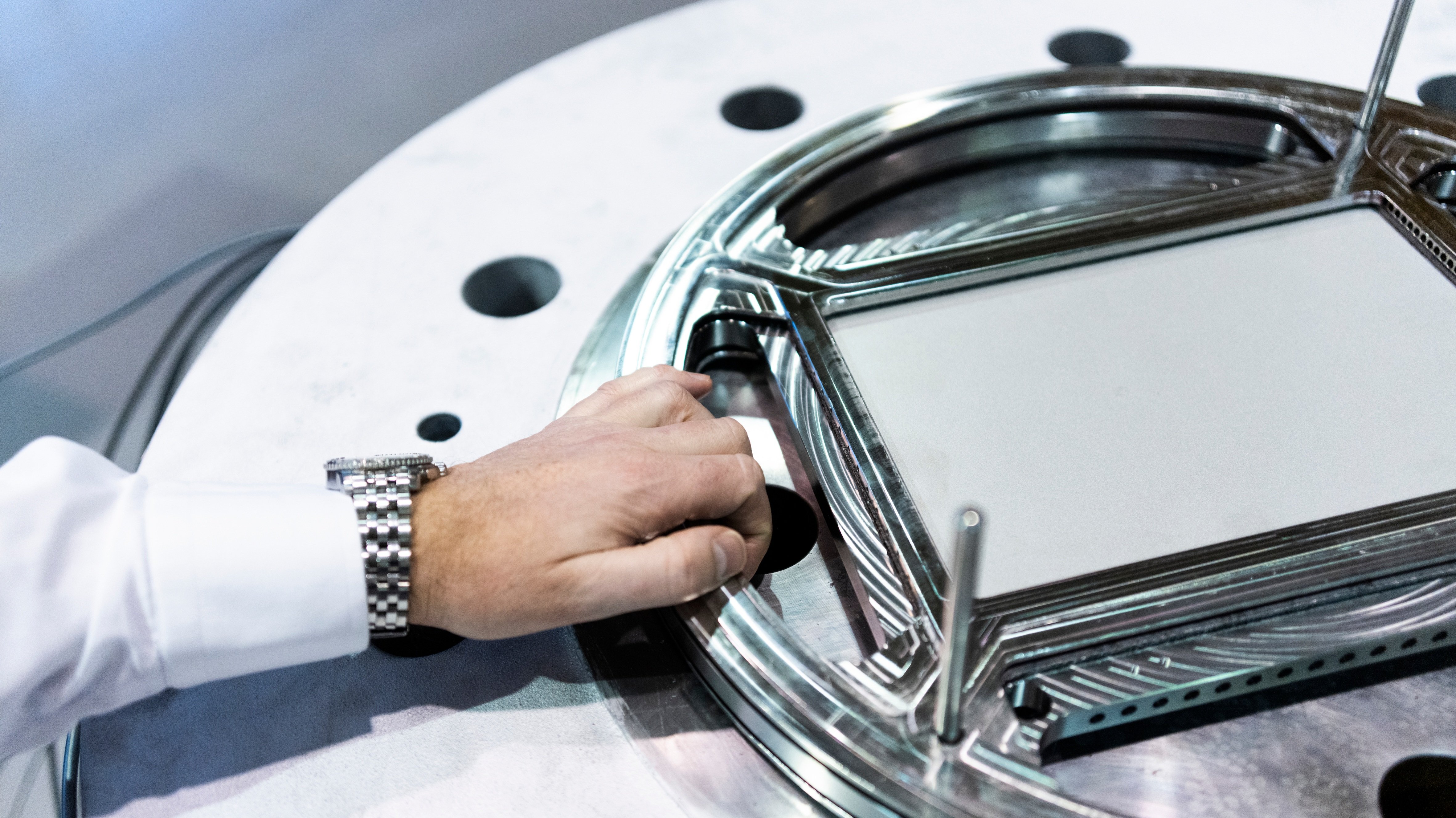 "Hydrogen Mem-Tech has exciting technology that has been developed in Norway. We believe this technology will be able to trigger new Norwegian industry and help increase the use of hydrogen and ammonia," says Stian Nygaard, Investment Director at Yara Growth Ventures, who also enters HMTs Board of Directors.
Yara International is the world leading crop nutrition and agriculture company, headquartered in Norway. Yara Growth Ventures, which is Yara's venture investment team is now making its first investment in Norway. Together with AP Ventures, Shell Ventures, Saudi Aramco Energy Ventures and Sintef Ventures, Yara Growth Ventures will invest a total of NOK 170 million in Hydrogen Mem-Tech.
The Trondheim company has developed a technology that enables the production of pure hydrogen from biogas and natural gas.
"We are both proud and incredibly humbled to have secured what will be one of the largest capital investments in an early-stage Norwegian tech company in recent years," says Thomas Reinertsen, CEO of Hydrogen Mem-Tech.
The company's technology separates pure hydrogen from biogas and natural gas at the same time as CO2 and other residual gases are blocked and can be captured due to the hydrogen-selective metal palladium. The palladium membrane technology is developed by Hydrogen Mem-Tech, together with researchers at SINTEF, one of Europe's largest independent research organizations, and has been successfully piloted and tested over the last ten years.
Will invest more in Norway
The investment in Hydrogen Mem-Tech is Yara Growth Ventures' first investment in Norway. The company has already invested in seven other companies located in the United States, Argentina, Kenya, Israel and Turkey. In addition, it has invested in two funds.
Yara Growth Venture is now considering several investments in Norwegian technology companies.
"This is the first investment we are making in Norway. However, we are planning more," says Nygaard.
Yara Growth Venture makes financial investments in companies that develop technology in hydrogen, ammonia and agricultural technology. Investments are normally between two and five million USD.
Investment in emission-free energy sources
Hydrogen Mem-Tech has received support from Gassnova, Innovation Norway and the Research Council in the development of the technology.
The company is now researching whether the technology can also be used in ammonia, and thereby help solve the transport and storage challenges associated with hydrogen. In that case, it will solve a major challenge with hydrogen, which can really accelerate the green shift.
"Our ambition is to spearhead the green shift. With a solid capital base and several of the world's leading players behind us, we want to contribute to positioning Trondheim as a force to be reckoned with in the field of green technology. We are now ramping up our operations and are currently recruiting to create a strong and competent team within hydrogen technology," says Thomas Reinertsen.
About Hydrogen Mem-Tech
Hydrogen Mem-Tech AS is a Norwegian hydrogen technology company based in Trondheim, established in 2017. The company's technology has developed a technology that produces hydrogen from bio and natural gas, prior to combustion, in a specially designed separator. The separator has no moving parts, no need for chemicals and its small size means it can be used at various sites. The separators use palladium membranes to secrete hydrogen. For more information, visit www.hydrogen-mem-tech.com
About Yara Growth Ventures
Yara Growth Ventures is the venture investment team within Yara International ASA. The Yara Growth Ventures team invests in disruptive startups in the agri-food industry globally in order to advance the mission of responsibly feeding the world and protecting the planet. Learn more at www.yaragrowthventures.com