October 15, 2021
Yara på prestisjetung Fortune-liste
Yara er på 29. plass på årets utgave av Fortunes «Change the World»-liste, en rangering av selskaper som jobber for å møte samfunnets store utfordringer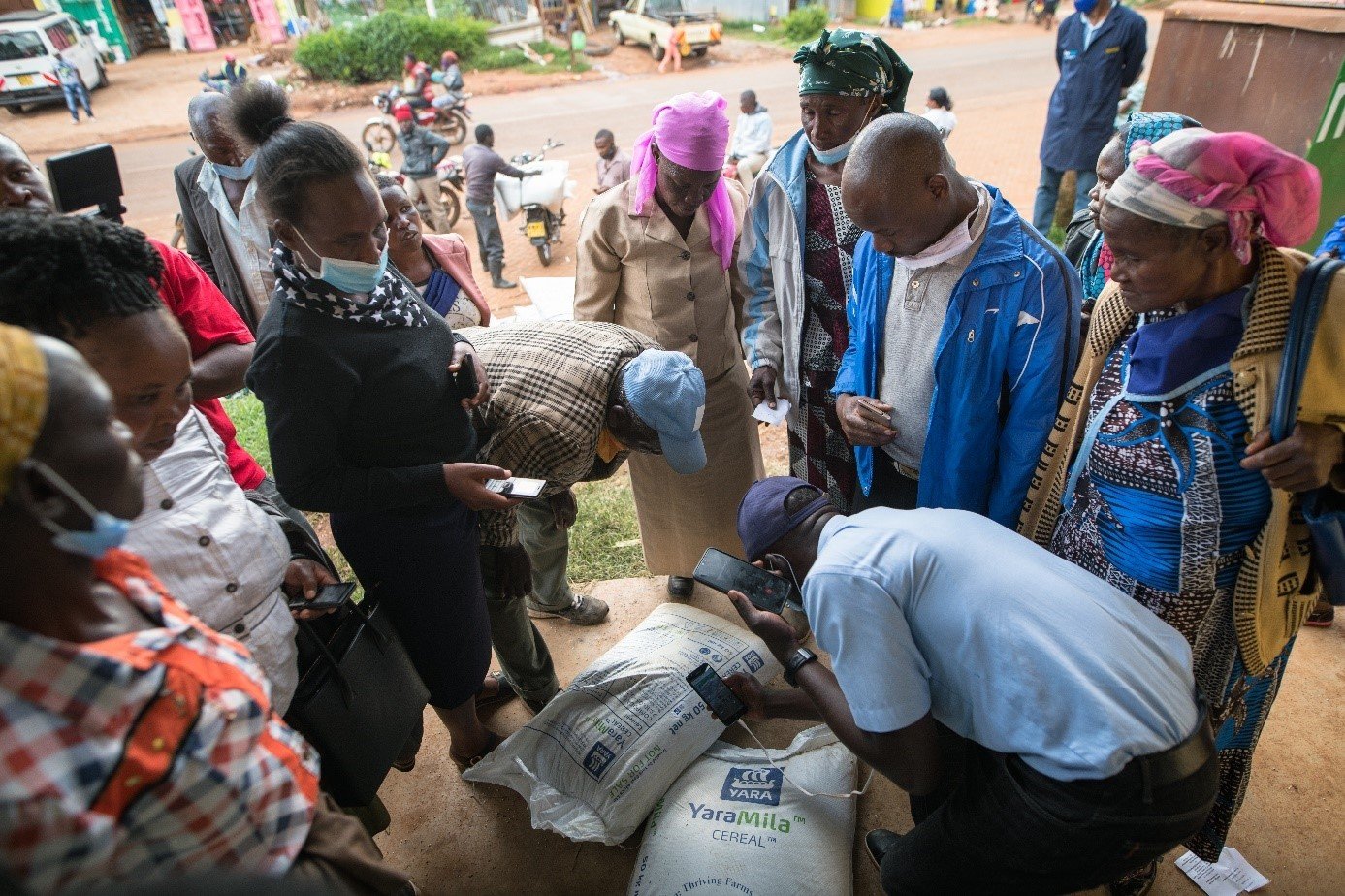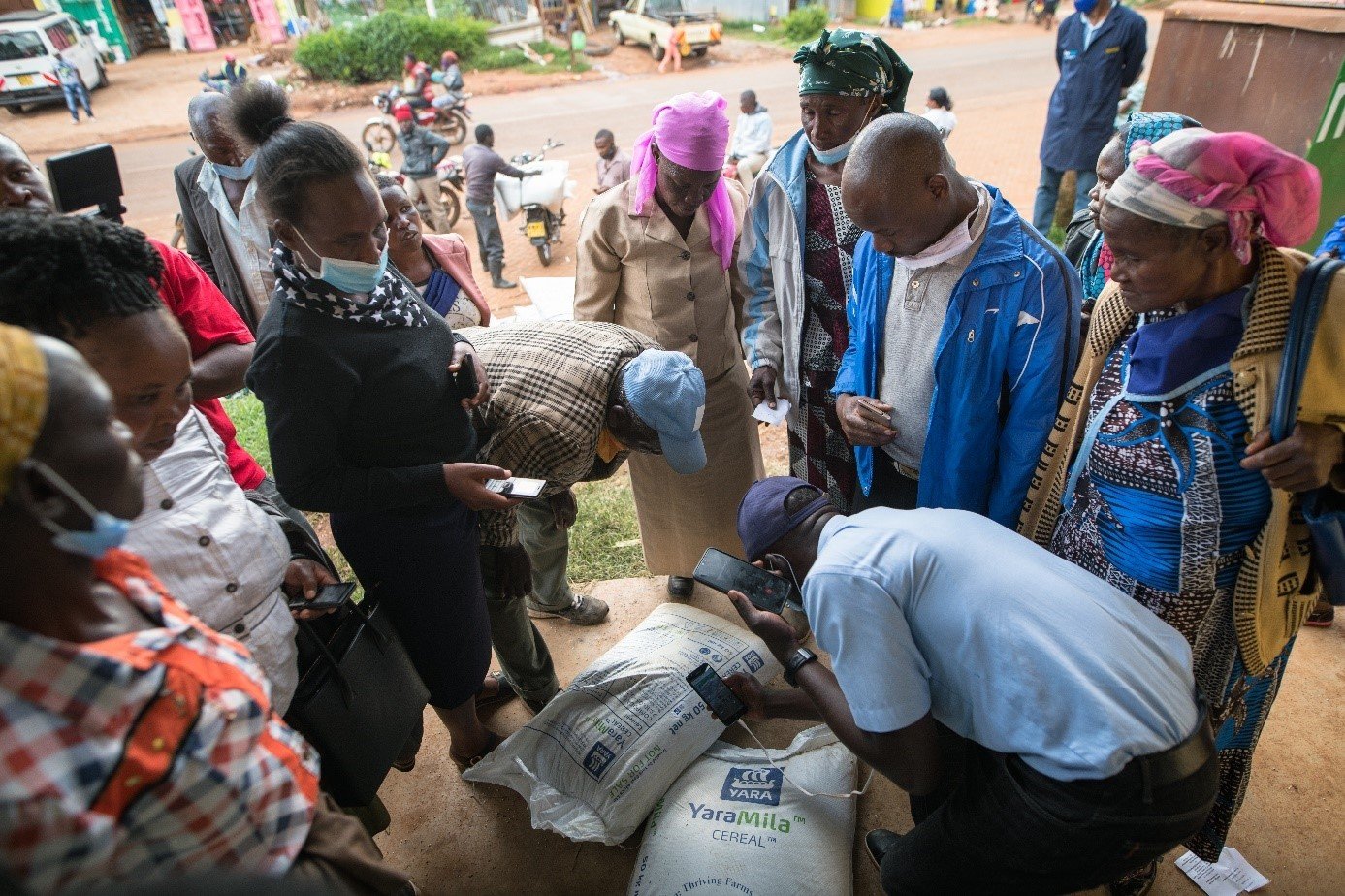 Listen oppdateres hvert år og inkluderer 50 selskaper som har hatt en positiv sosial påvirkning på samfunnet gjennom aktiviteter som inngår i selskapenes kjernevirksomhet. Yara har fått plass på listen for sitt Action Africa -initiativ. Initiativet ble lansert under pandemien med mål om å bidra til at ikke helsekrisen skulle utvikle seg til en matkrise. Gjennom donasjon av 40 000 tonn mineralgjødsel kunne 250 000 småskala bønder dyrke mat for å mette ytterligere én million mennesker.
Fra en gjødseldonasjon utviklet Action Africa seg snart til noe mye større. Mer enn to millioner småskala bønder har blitt digitalt knyttet til oppdatert agronomiske rådgivning, et viktig skritt mot å tette det digitale gapet og tilgjengeliggjøre kunnskap.
"Vi er veldig stolte av å få plass på denne listen. Landbruksteknologi må være rimelig og tilgjengelig for småbønder over hele verden hvis vi skal nå bærekraftsmålene innen 2030, og Action Africa er et viktig skritt på veien, sier Øystein Botillen, Business Development Manager i Yara og prosjektleder for Action Africa.
"Samarbeid er grunnmuren i Action Africa. Kommersielle aktører, hjelpeorganisasjoner og frivillige organisasjoner samarbeider om å gi flere bønder tilgang til teknologi, kunnskap og nettverk, og gjennom det forbedre matsikkerheten og styrke lokale matsystemer," sier Botillen.
Yara fikk plass på listen også i 2017, da for prosjektet Farm to Market Alliance, som også er en viktig samarbeidspartner i Action Africa-initiativet. Les mer om Yara og de andre selskapene på listen her.