October 11, 2021
Yara makes Fortune's Change the World list
Yara has been ranked no. 29 on Fortune's prestigious Change the World List, a list of companies racing to tackle society's unmet challenges.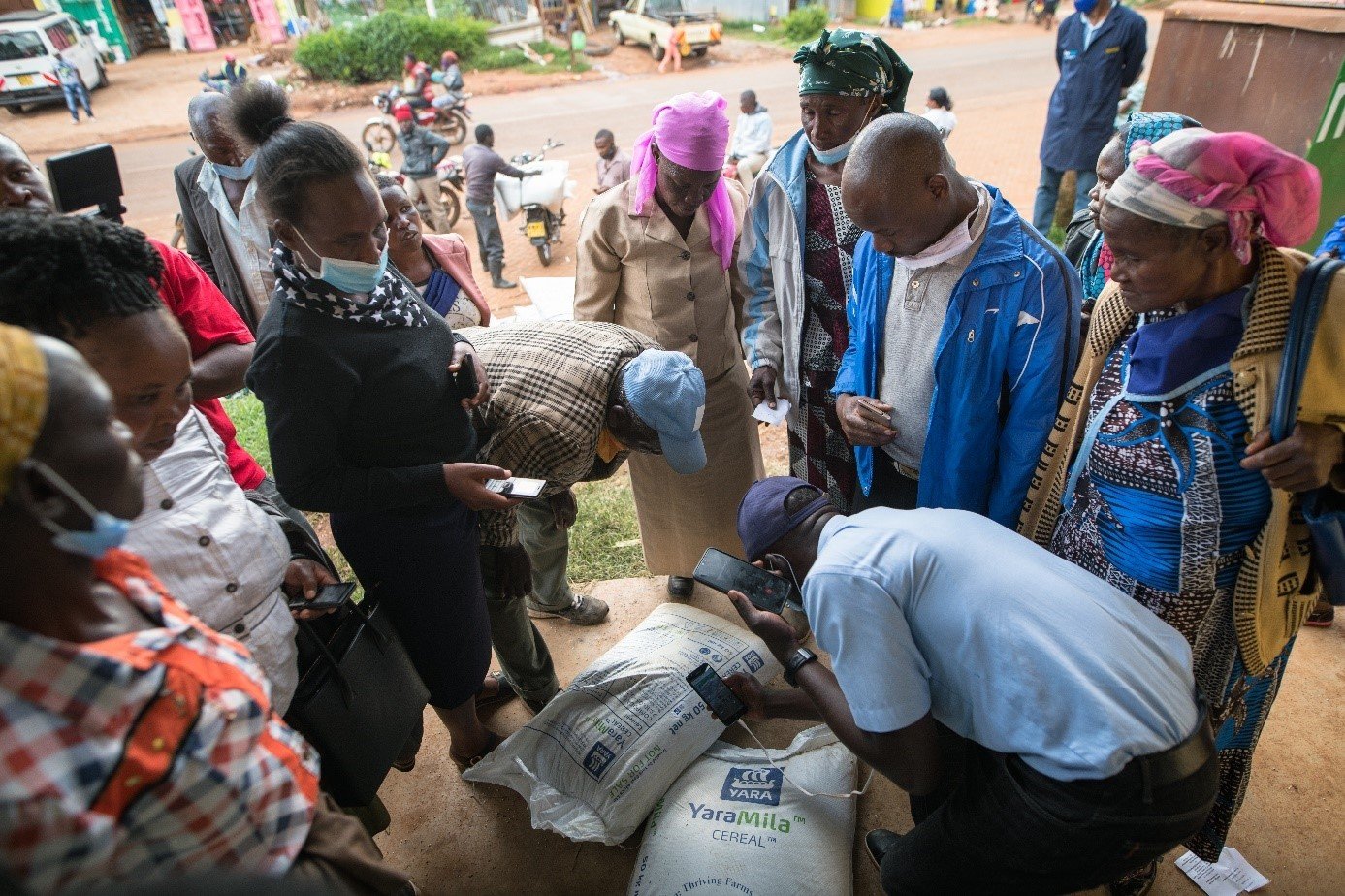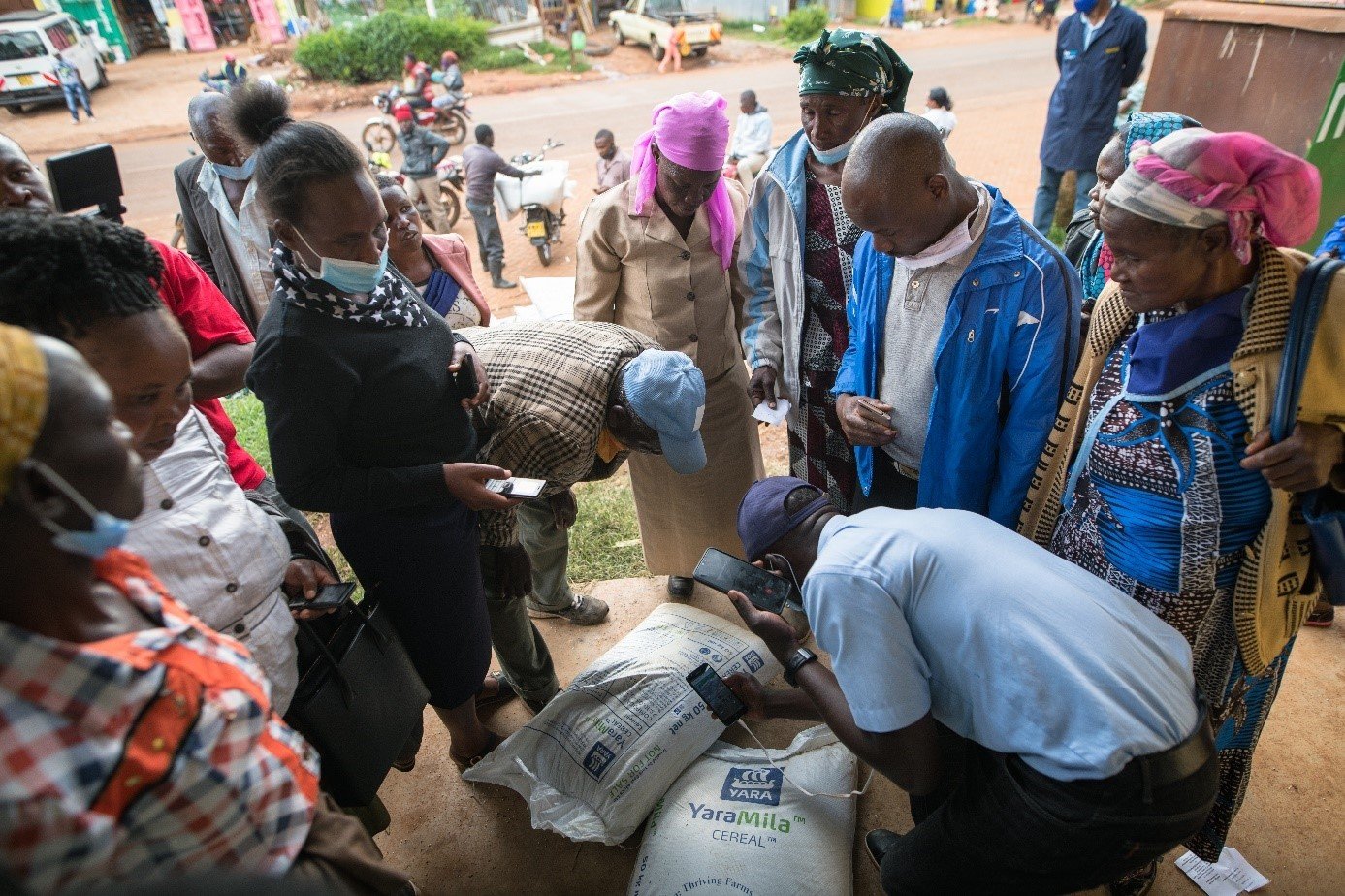 Every year Fortune Magazine ranks the world's top 50 companies that have had a positive social impact through activities that are part of their core business strategy.
Yara has been placed on the list for its Action Africa initiative. Launched during the pandemic, the initiative sought to stop the health crisis from turning into a food crisis. Through the donation of 40,000 tonnes of fertilizer, 250,000 smallholder farmers were able to grow food to feed an additional one million people.
Beginning as a fertilizer donation, Action Africa soon developed into something much bigger, digitally connecting more than two million smallholder farmers to updated agronomic advice, closing the digital and knowledge gap little by little.
"We are honored to make the Change the World list. We need farming technology to be affordable and accessible to smallholder farmers globally if we are to reach the sustainable development goals by 2030, and Action Africa is an important step to achieve that," says Øystein Botillen, Business Development Manager and project manager for Action Africa
"Action Africa is, at its core, a collaborative project where commercial players, aid agencies, and NGOs are pulling together to empower more farmers with technology, knowledge and networks, and through that, improve food security and strengthen local food systems," Botillen says.
Yara also made the list in 2017 with the Farm to Market Alliance who are key partners in the Action Africa initiative.
Read more about Yara and the other companies on the list here.